The Ford Escape-a dynamic SUV that has made a tremendous impression on motorists around Fairlawn, Akron, and Cleveland-has numerous traits to explore, which is why Montrose Ford of Fairlawn has put together extensive Ford Escape reviews. Each of these reviews will cover the performance, interior space, safety features, infotainment connectivity, and much more.
The purpose is to give you a chance to learn more about this SUV before you schedule your test drive. So, read through this brief article before diving into various Ford Escape reviews!
Performance Options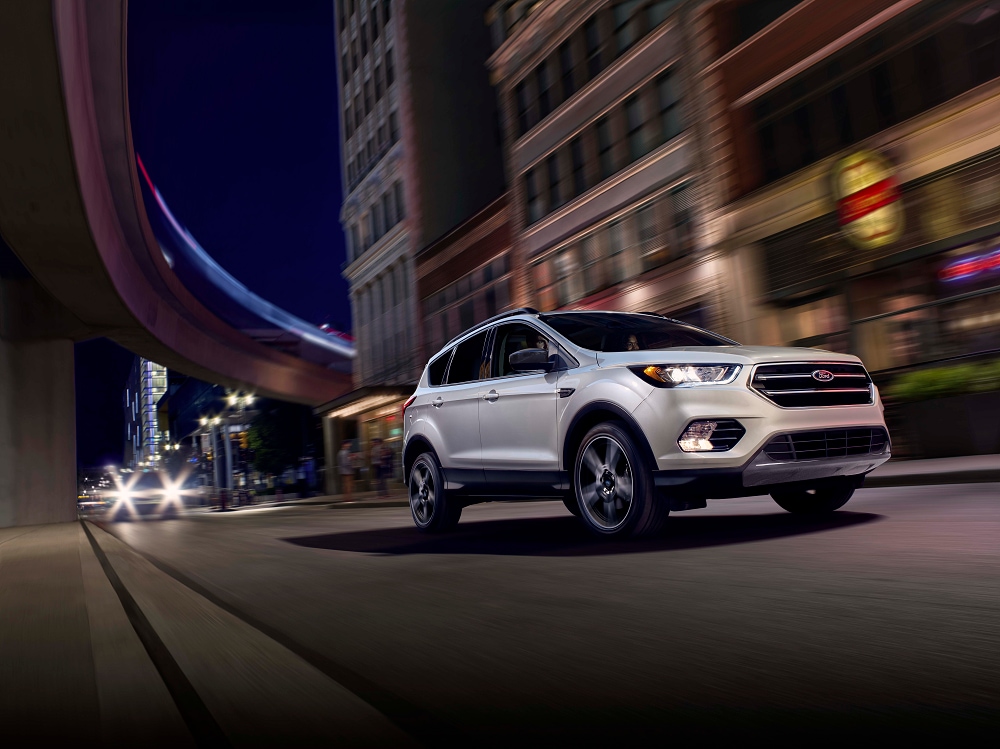 The Ford Escape is a versatile model that will give you the chance to select between three unique engines that each offer distinct characteristics.
For example, the standard option would be a 2.5L 4-cylinder, which delivers 168 horsepower and 170 lb-ft of torque. Alternatively, there's a 1.5L 4-cylinder, which generates 179 horsepower and 177 lb-ft of torque.
The last option, a 2.0L 4-cylinder, is able to generate upwards of 245 horsepower and 275 lb-ft of torque. All three motors are coupled with a smooth-shifting 6-speed automatic transmission as well as direct acting mechanical bucket valve lifters.
Interior Dimensions: Passenger & Cargo Capacity
To help you easily traverse the local scene with friends, family, and all their belongings, the Ford Escape comes with impressive interior measurements.
The headroom, for instance, will appeal to taller riders as it measures 39.9 inches up front and 39 inches in the second row. As for legroom, the front row offers up to a sprawling 43.1 inches, while the second row checks in at 37.3 inches. There's plenty of hip room, too, with 54.5 inches up front and 52.4 inches in the second row.
When you consider the entire cabin, everyone will be sharing 98.7 cubic feet of total passenger volume. As for cargo, the trunk with the rear seats standing offers 34 cubic feet of space. If you happen to fold down the second row, the number expands to 68 cubic feet.
Trim Levels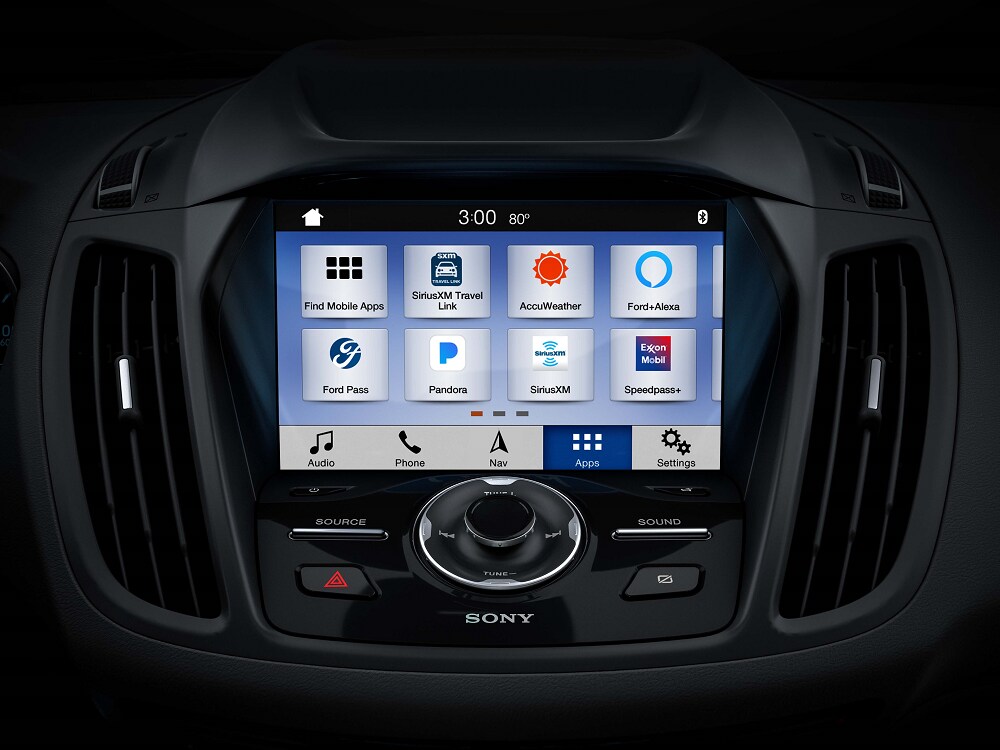 Customization is a large part of what the Ford Escape is all about, and this is evident when you consider the four unique trim levels offered by this do-it-all SUV. To start, there's the Ford Escape S, an option that comes with high-end infotainment features, a sturdy performance, and several advanced safety features.
Next up is the Ford Escape SE, which continues to build off the infotainment connectivity of the first trim level while also implementing a range of convenient features into the cabin.
The Ford Escape SEL, which is the next trim on the list, presents you with an array of style and design upgrades for both the interior and the exterior of the model.
Lastly, the fully loaded Ford Escape Titanium is a must-have for drivers who want the latest in performance, style, technology, and safety.
Give Our Ford Escape Reviews a Read!
The Ford Escape reviews developed by the dedicated Montrose Ford of Fairlawn staff will help you and others around Fairlawn, Akron, and Cleveland get to know this entrancing SUV. So, start digging and if you're ready, we'll put together a test drive!