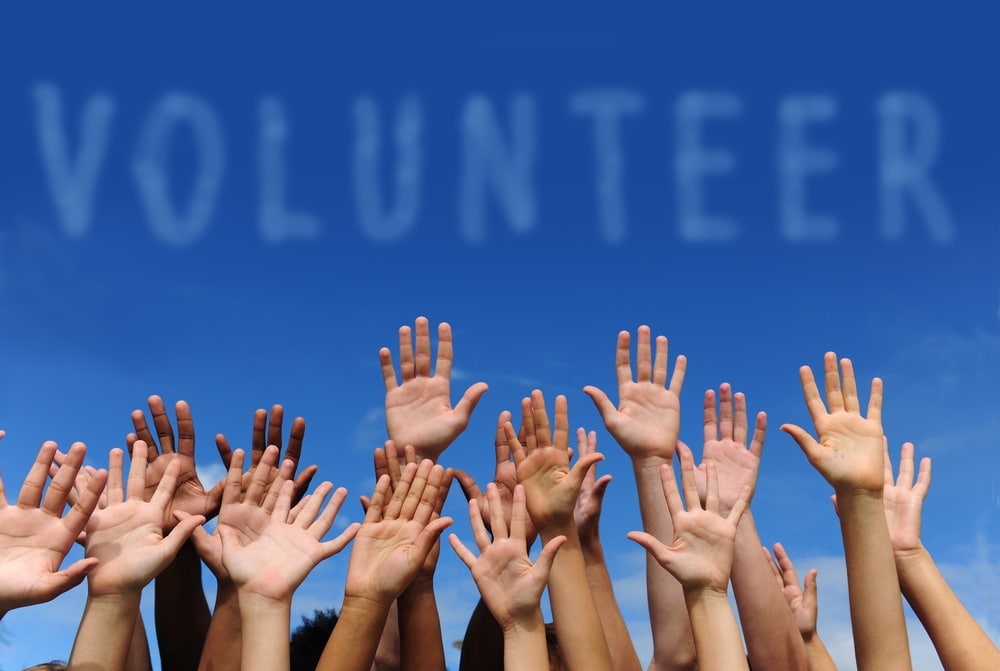 Getting out and helping others is a uniquely rewarding experience that brings out the best parts of your individual character while simultaneously comforting someone in need. So, if you're feeling charitable, lend a hand at these volunteer locations near Fairlawn.
The following sites work tirelessly to better the lives of others. No matter what your particular skills are, you can always be of use. So, start reading to learn how you can get more involved!
Good Samaritan Hunger Center
The Good Samaritan Hunger Center works to provide filling meals for folks who are hungry or don't have easy access to meals.
Soup for the City is just one popular event you'll find at this center. Each time you visit, you'll be able to make a difference in someone else's life. A few jobs include sight volunteers, kitchen volunteers, and drivers.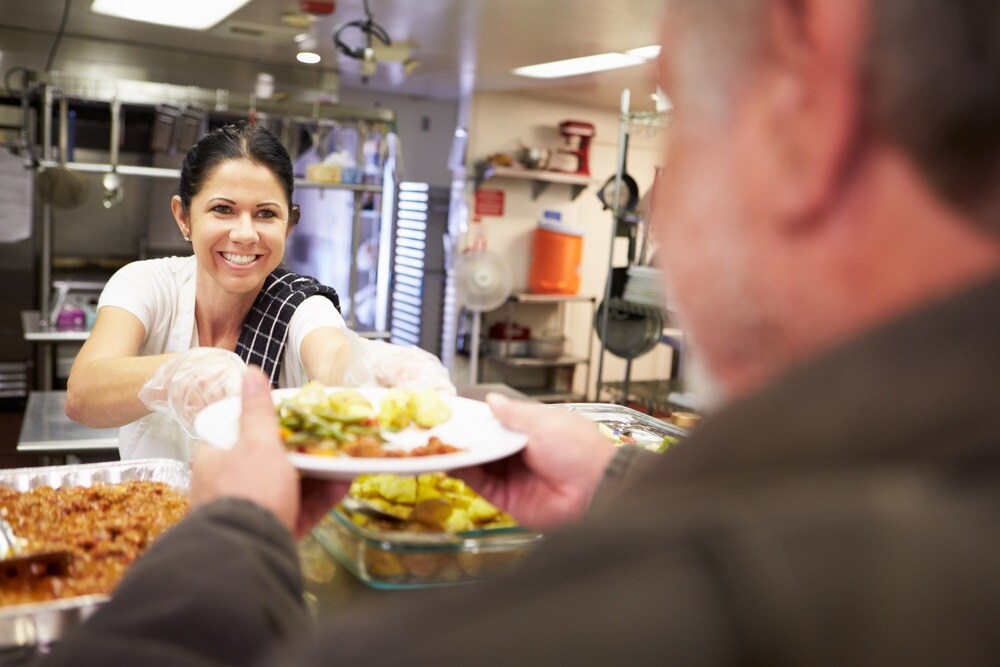 If you're interested in learning more about the Good Samaritan Hunger Center, you can always follow their informative Facebook page!
Haven of Rest Ministries
The aptly named Haven of Rest Ministries attracts all sorts of weary souls looking for a brief place of refuge.
Along with offering emergency services, the Haven of Rest also provides educational and career development opportunities. As a volunteer, you can get involved with any of their events, such as the Annual Community Summer Picnic, the Hope Sports Camp, or their Traditional Holiday Meals.
A good way to stay up to date on the various activities that occur is to follow the Haven of Rest Ministries Facebook page!
Humane Society of Summit County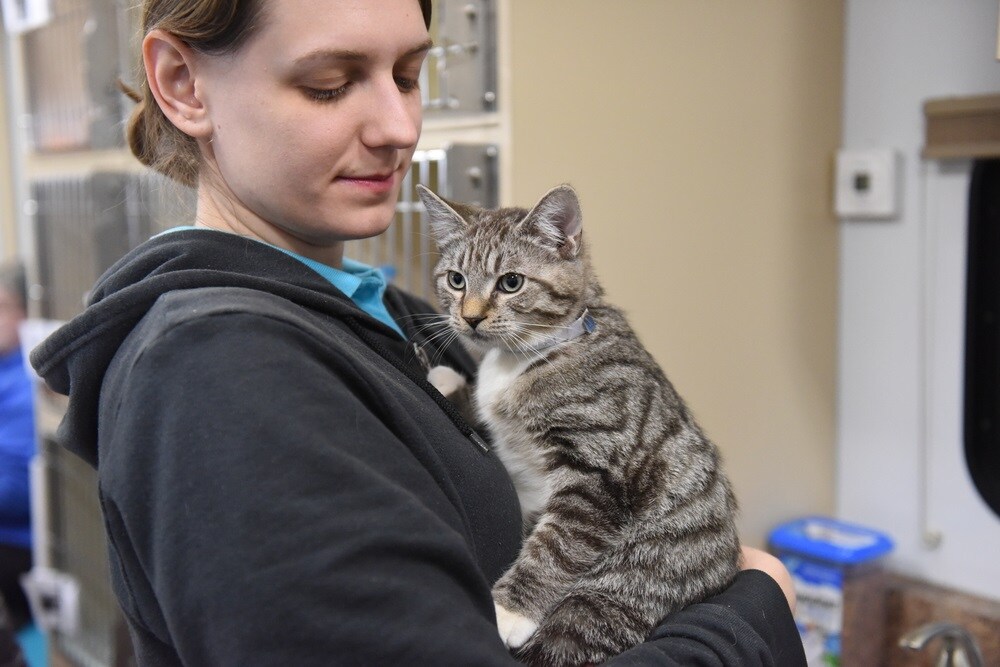 The endearing group of folks at the Humane Society of Summit County works to provide a better life for various animals.
This includes animal adoption, animal training, and education and outreach programs to help owners better understand their pets. No breed is turned away, and you can easily get involved yourself by reaching out to this volunteer group.
Plus, the Humane Society of Summit County Facebook page is a great place to chat with fellow animal lovers!
Volunteer Today
Volunteering is a worthwhile choice, no matter which of these locations you want to become a part of. So, get started now by contacting any of the above foundations located near Fairlawn!