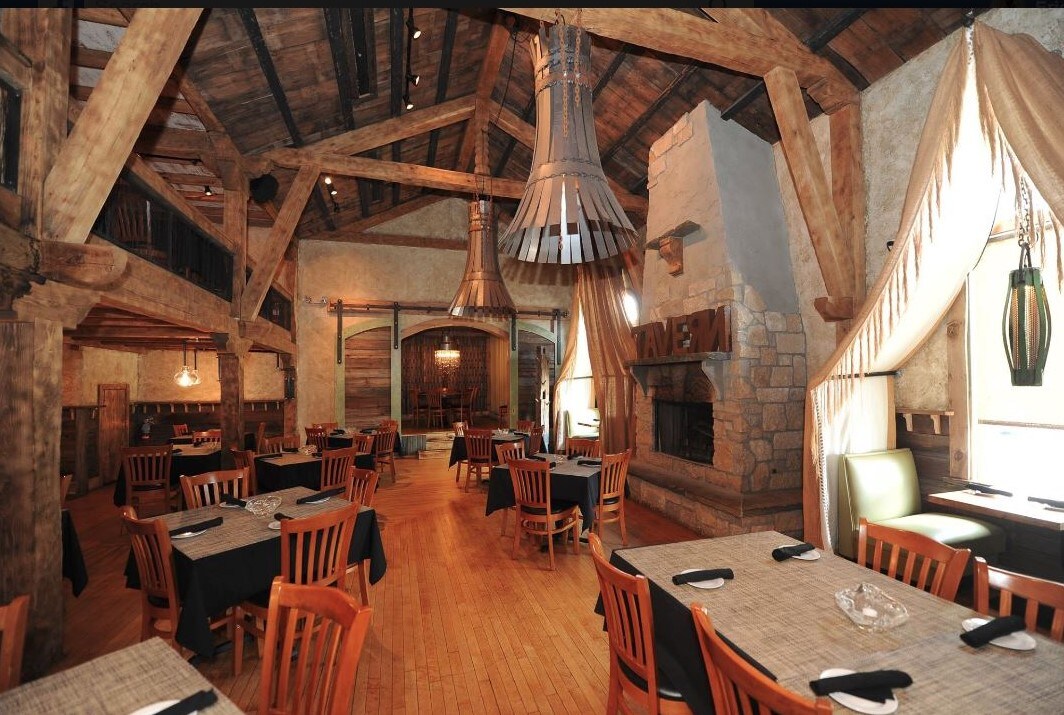 If you want to go out and grab a delicious bite to eat around Fairlawn, Akron, or Cleveland, then visit any of the following must-try restaurants for a savory meal. These establishments, often humming with an influx of locals and tourists alike, afford guests a refined atmosphere, first-rate customer service, and a wide assortment of creative cuisine.

Whether you want to skip cooking on a weeknight or treat yourself to a fine dinner on the weekend, these restaurants are a no-brainer.
Burntwood Tavern
The Burntwood Tavern has a charming, rustic appeal that makes it a popular hub for live music, private parties, and friends and families looking to enjoy a meal.
The menu is a stretching assortment of well-prepared dishes that kicks off with house favorites like the Blackened Shrimp Tacos, Calamari, Tavern Chips Poutine, and Angus Beef Sliders. As you begin to move down through main courses, salads like the Little Gem, flatbreads like the Sicilian, and sandwiches like the Chicken Diablo will get your taste buds excited.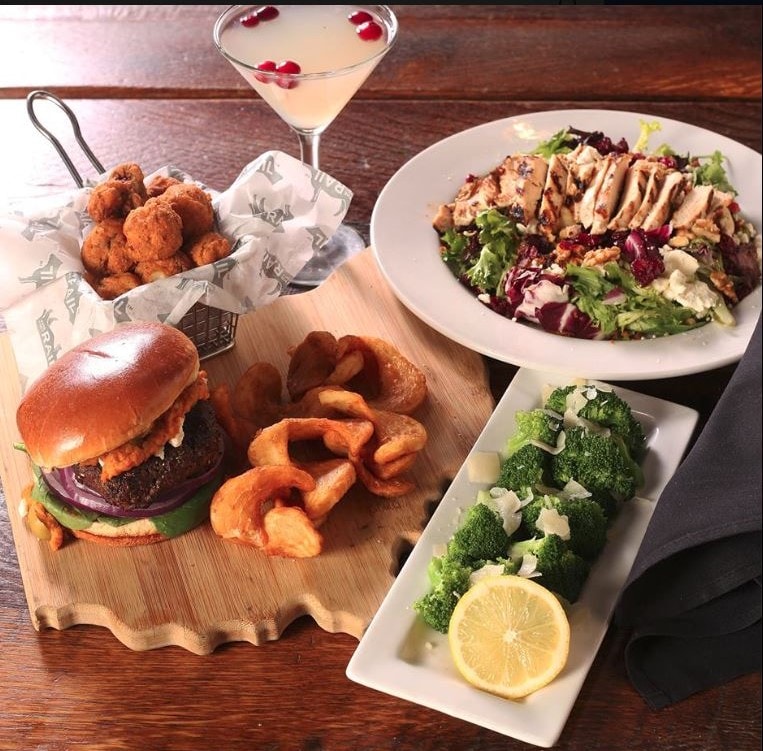 If you want to see what past customers are saying about this beloved restaurant, take a moment to sort through the active Burntwood Tavern Facebook page!
The Rail
The fresh ingredients and hearty, authentic refreshments at The Rail will jump out right away, yet these are merely a few of the reasons this eatery has become so beloved in the local community.

The crisp beer you'll receive at The Rail comes courtesy of their tight relationship with breweries like the Rhinegeist Brewery and the Columbus Brewing Co.
As for food, the delightful menu items often change with the seasons to ensure fresh ingredients. A few favorites that pop up include the Mojo Cheese Dip, Railavore Burger, and Chicken Lettuce Wraps.
To get a better idea of what The Rail is all about, you can spend some time sifting through their active Facebook page!
Check Out These Highly-Acclaimed Eateries
For a tremendous meal at any time of the day, stop into one of these highly acclaimed restaurants near Fairlawn, Akron, and Cleveland.