If you have a hectic schedule that forces you to constantly zip between Fairlawn, Akron, and Cleveland, you likely want your automotive repairs to be quick. At Montrose Ford of Fairlawn, we understand you're busy, and so we've created this article that answers one of the most popular questions our service center receives: How long does an oil change take?
In the following sections, we'll be answering this question, as well as taking a look at our entire service center, so you know exactly what you're getting when you set up an appointment with us!
How Long Will an Oil Change near Me Take?
In an effort to keep customers on the road, our service center near Fairlawn, OH, has streamlined basic services like oil changes. If you call ahead of time, we can swap your oil out and replace it with new motor oil in roughly 15 minutes or so.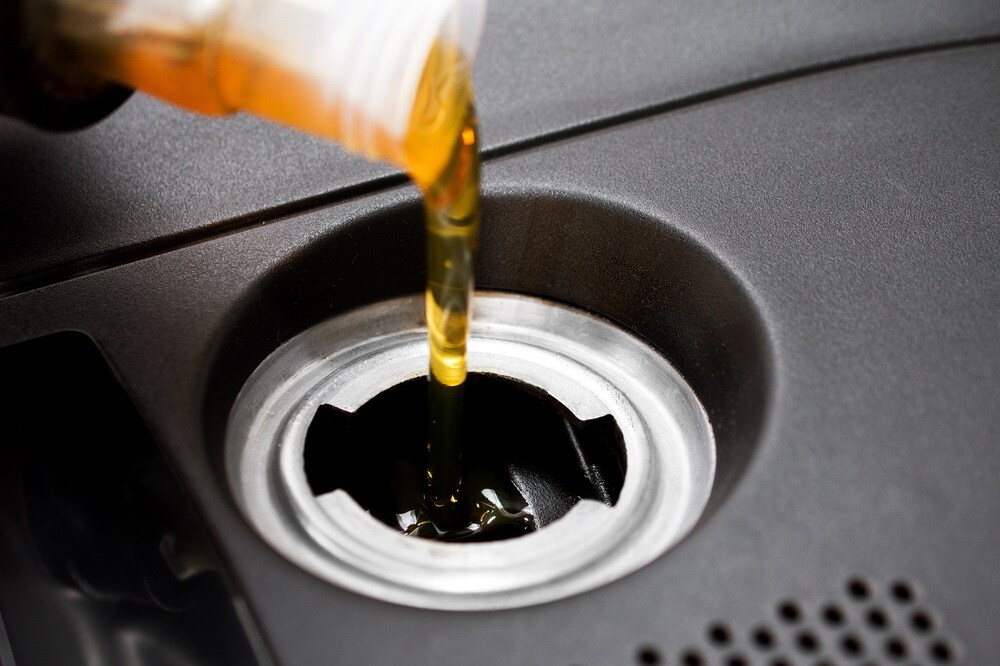 Not only will this process move quickly, but we have various coupons, discounts, and programs to help ensure you're getting a great deal over the long haul. For example, there's the EasyCare Vehicle Service contract, which offers up to seven years of protection.
We also have the Montrose VIP Rewards Program, which offers first-rate perks such as a free first oil change, 50% off tire rotations, and a free exterior car wash.
How Often Do I Need to Change My Oil?
This is another common question we receive, and the simple answer is that you should change your oil every 5,000 miles or so. Another way to look at it is every 6 months you should consider getting an oil change.
Now, this is dependent on a couple of factors. If, for example, you drive a heavy-duty truck that regularly is exposed to strenuous activities, such as towing 10,000 pounds or more of cargo, you may need your oil changed more frequently.
Also, vehicles that are exposed to excessive heat or cold may also need to change their oil more frequently. If you have questions about oil changes, or any other service, you can contact our insightful staff for answers!
Our Comprehensive Service Center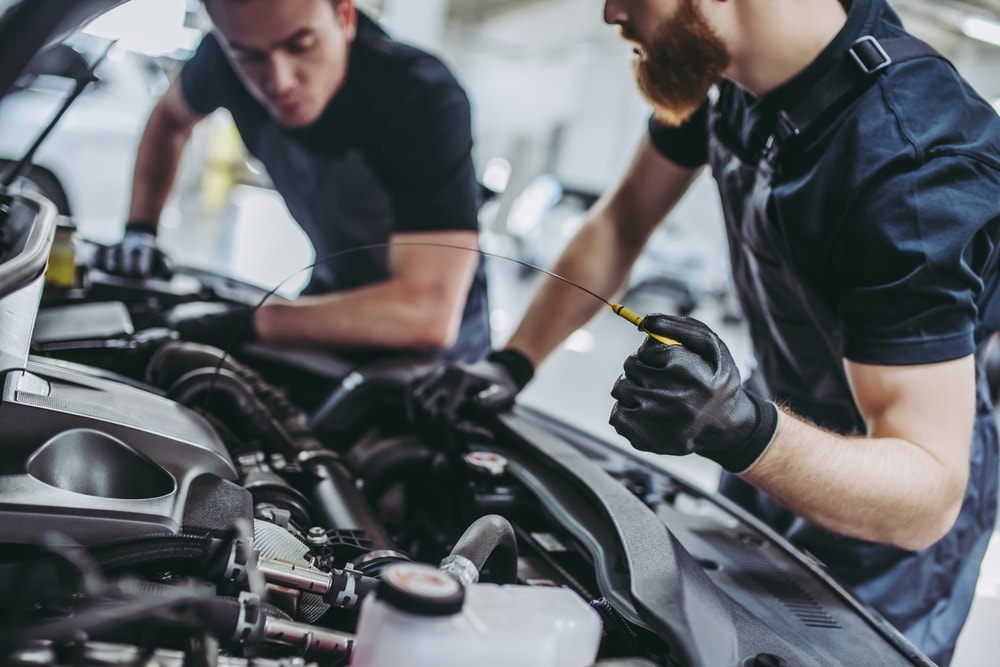 Our specialized service center features plenty of high-end equipment, and it's run by a team of trained professionals. This combination allows us to offer quick and efficient repairs. And, thanks to our mechanics' wealth of experience, they can capably handle any type of service regardless of your car's make, model, or year.
We also have specific departments to deal with different automotive needs. Our parts department, for instance, is filled with pieces specifically designed for your vehicle. Plus, our collision center is tailored toward vehicles that have recently been involved in a fender-bender.
Scheduling is also straightforward. Just utilize our handy online scheduler tool, or give us a call today!
Stop By for a Quick and Easy Oil Change
If you need an oil change around Fairlawn, Akron, or Cleveland, stop by our comprehensive service center at Montrose Ford of Fairlawn. We have the technology, and expertise, to get you in and out quickly!  Contact us today for assistance.