Drivers around Fairlawn, Akron, and Cleveland looking for detailed insight into their favorite vehicle will find this trim level guide to be especially useful. As you move through this copy, you'll find various links housed on the page, each delivering in-depth commentary on the numerous options available for a specific model.
Montrose Ford of Fairlawn has taken the time to craft these articles, so you can easily access useful information before making an informed decision. So, continue reading to learn about our trim level comparisons before selecting your new or used Ford!
What Will I Find in a Ford Trim Level Guide?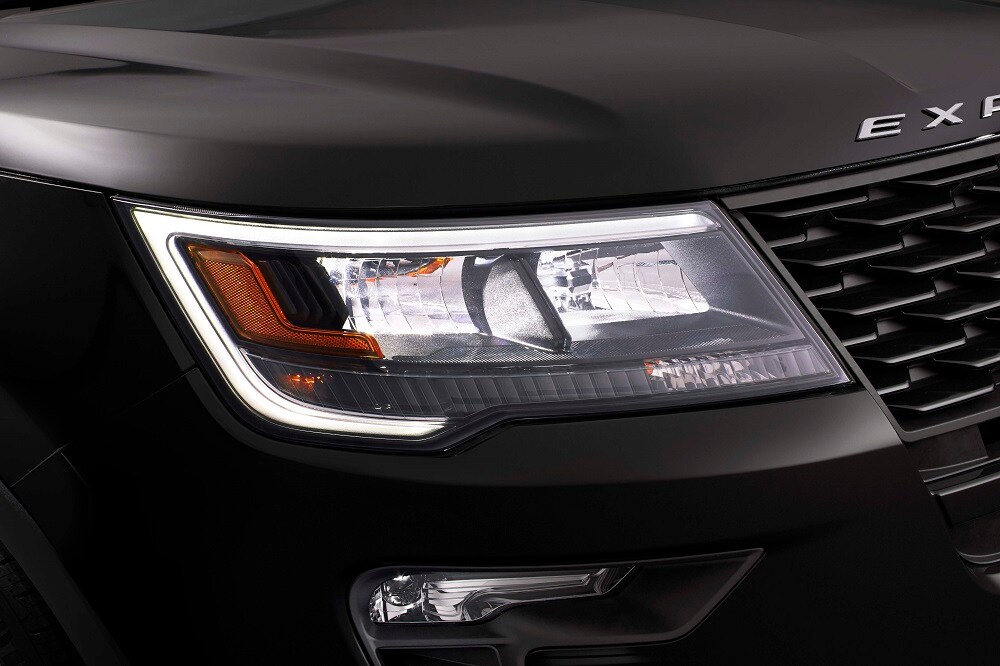 If you select one of the links on this page and begin reading through our informative Ford trim level guides, you'll get a detailed layout of the various trims offered by any one vehicle.
Each model created by a manufacturer comes with multiple trim levels. Sometimes, the only difference between one trim and another is a minor exterior feature, such as different headlights. Other times, however, you'll see trims with totally different engines than previous options or far more advanced infotainment setups.
Our Ford trim level guides will help you determine which option is right for your specific needs.
Why Should I Read a Ford Trim Level Guide?
No matter what vehicle you're thinking about getting, you're going to have to select the trim you want, so it's best to know the difference between these trims beforehand.
Plus, you may be attracted to a specific model because it has ample horsepower or good fuel economy, for example. If you opt for the base trim level of that car, you may find it doesn't sport the engine you want, and so you won't be receiving the feature that sparked your initial interest.
Which Trim Should I Get?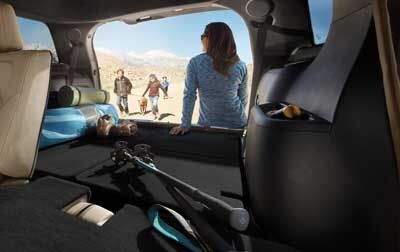 This question is ultimately up to you. By reading through our Ford trim level guides, you can compare and contrast the features that you value with the ones that are superfluous to your needs.
Once you've identified what you want, you can make a confident decision, knowing you're getting your favorite model with all the features and traits you desire.
Browse Through Our Guides
To begin researching the various Ford trim levels for your favorite model, simply click on any of the links found on this page. If you're near Fairlawn, Akron, or Cleveland and have additional questions or want to schedule a test drive, contact Montrose Ford of Fairlawn!