The relationship of Ford and Roush has been beneficial for both sides, and perhaps those who benefit the most from this performance-oriented pairing would be the local drivers around Fairlawn, Akron, and Cleveland. If you've fallen in love with a particular Ford model, then Roush will be able to help that vehicle achieve a distinct level of performance and aesthetic customization that complements your style.
The coming sections will discuss the benefits of Roush in more detail. And, if you have additional questions, contact the helpful staff at Montrose Ford of Fairlawn!
Roush Performance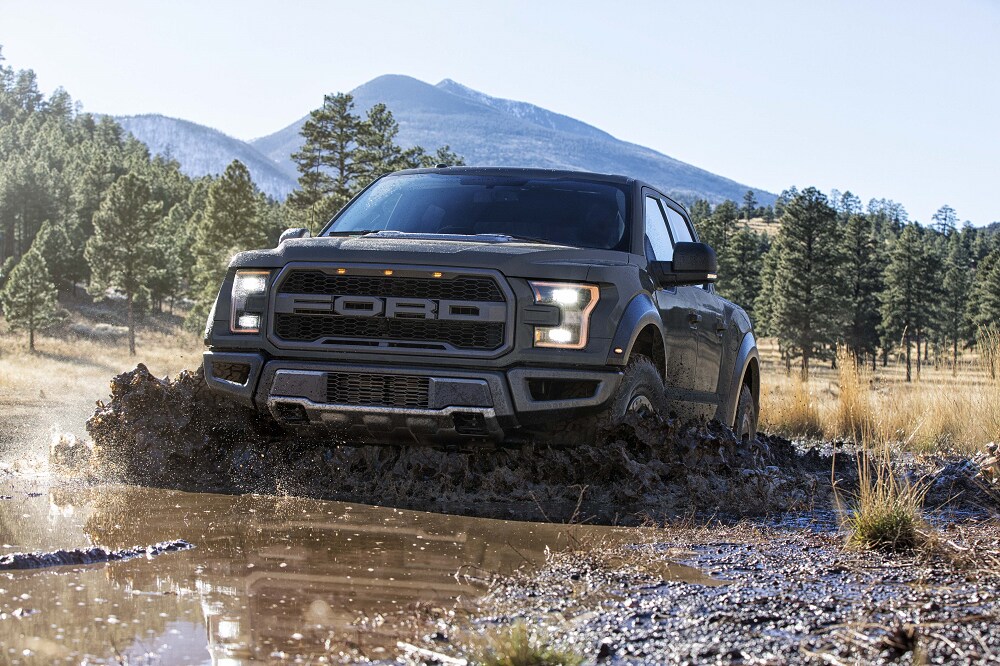 Boosting the performance of your favorite Ford model is a large part of what the Roush brand is all about. This uptick in performance takes shape in many different ways, too.
For example, alterations to the suspension system are common. These alterations will benefit your preferences whether that means creating a smoother on-surface ride or having the gusto to travel off-road, absorbing large jolts.
Additionally, you'll find that Roush can also improve the motor to churn out beefed-up amounts of horsepower and torque. This is especially prominent in the Ford Mustang and Ford F-150-two performance models that have copious amounts of standard strength yet receive even more power thanks to the devoted and skilled Roush experts.
Other noticeable impacts Roush can have on a Ford model's performance include cold air intake systems, heavy-duty brakes, transmission alterations, the implementation of superchargers, and elaborate exhaust systems.  Browse our Roush inventory to get started.
Roush Interior & Exterior Style Upgrades
Style is the second aspect of automotive improvements Roush can give to your Ford model, and the choices when outfitting your vehicle with exterior and interior trimmings are vast.
For example, body kits are a big hit, especially with drivers of the Ford Mustang. With plenty of different choices, you can equip your sedan to look as fierce or refined as you wish. Rear valences, chin spoilers, hood scoops, Mustang splitters, and side scoops are just a few of the possibilities.
Wheels can also be customized and fitted to match the specific construction of your Ford model. Want to go big and bold for those off-road trails? No problem. Thinking about getting road-gripping tires that will help you bend and sway with the contours of rural America? That's also possible.
Pairing Your Ford with Roush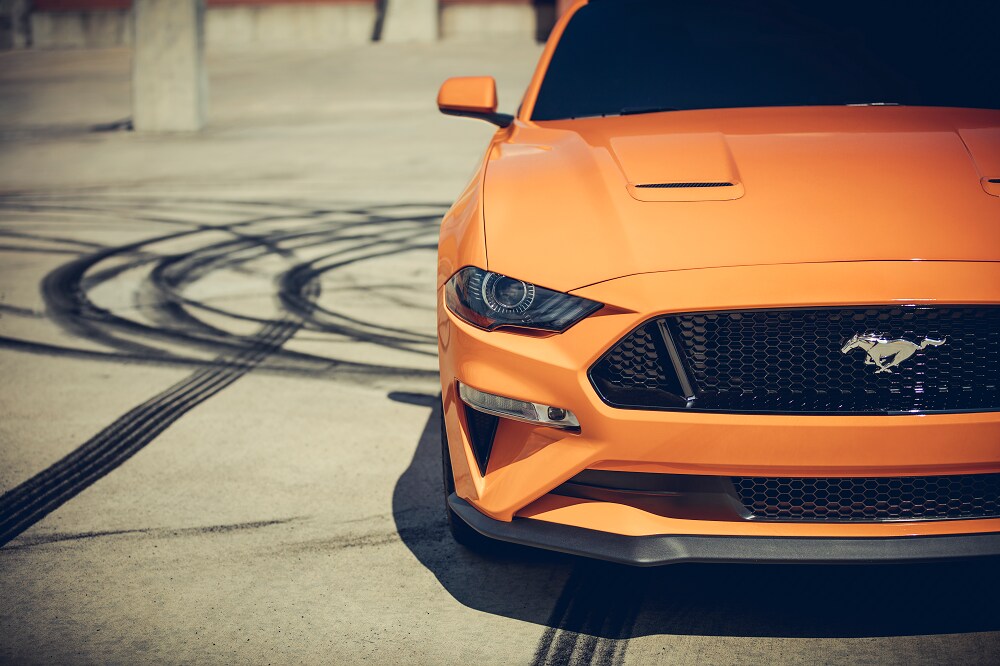 The many customizations offered by Roush can be tailored to your specific Ford vehicle. So, it's important to understand the various options available to you whether you're driving a hulking Ford Raptor or road-gripping Ford Mustang.
Along with the previously listed benefits, you can have entire engines created with your specific model in mind!
Visit a Ford Roush near Me
The pairing of Ford and Roush is giving motorists around Fairlawn, Akron, and Cleveland a chance to fully outfit their favorite models. So, consider Roush for your vehicle, and if you have any questions get in touch with the Roush experts at Montrose Ford of Fairlawn!