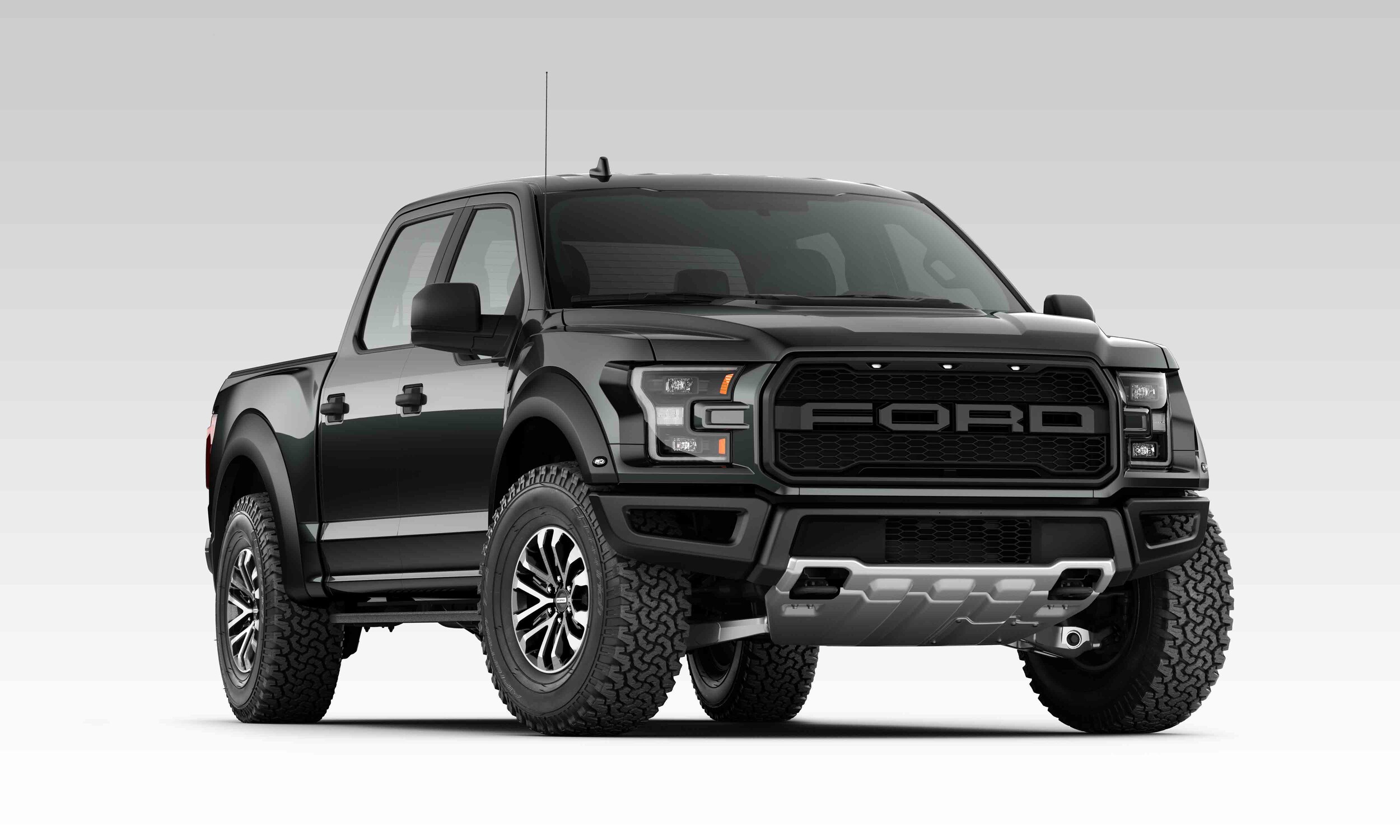 If you're considering adding a Ford ROUSH performance vehicle to your personal collection, you're probably looking for more information on the many souped-up models available in the Fairlawn, Akron, and Cleveland areas.

That's why the team at Montrose Ford of Fairlawn has put together this index of reviews. Explore the links on this page to read more about your favorite models, then contact us to schedule a test drive!
What are Ford ROUSH Performance Vehicles?
Ford ROUSH vehicles are Ford models that have been outfitted with high-end performance parts from Roush Performance Engineering. The company is named after founder Jack Roush, who began his career as a Ford engine development engineer. After discovering his passion for drag racing, he eventually founded Roush Performance Engineering, where he sells engines and other drag racing components designed specifically for Ford models.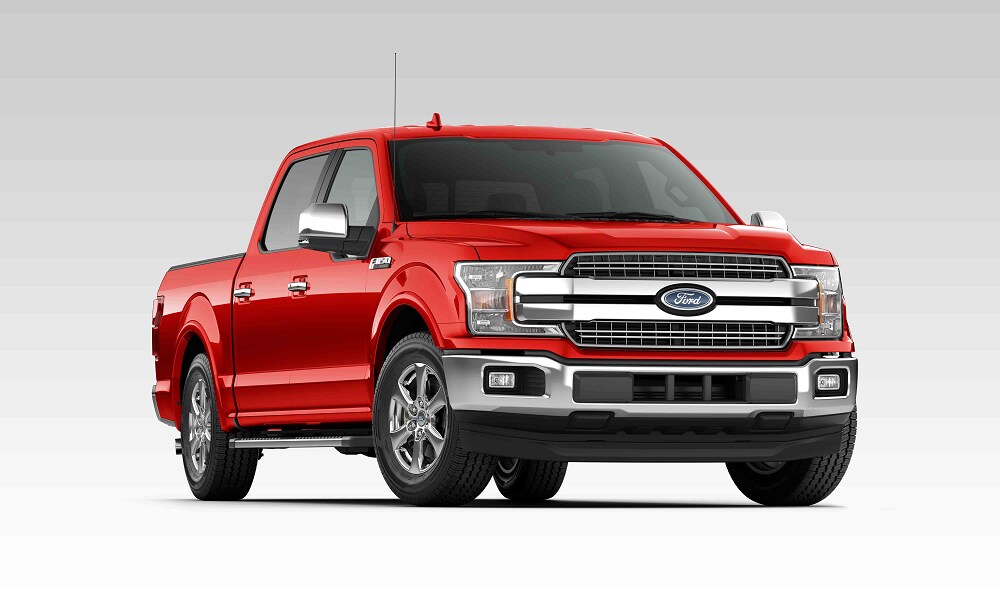 Not every Ford dealership is authorized to sell ROUSH performance models, but we're proud to say that we are. We happily offer high-performance versions of the Ford F-150, Ford Mustang, Ford F-250, and many other models. You can browse our Ford ROUSH inventory online or contact us to learn more.

Why Read ROUSH Reviews?
When you're shopping for your next high-performance vehicle, it's important to check out reviews to make sure that you're test driving the right models for your racing needs. To help you out with that, we keep all of our reviews in one place so that you can easily access exactly what you need.
When we write our reviews, we do our best to keep them short, succinct, and to the point-we cover only the most important information. This way, you can easily read through multiple reviews on several models, or quickly gather need-to-know facts on your top pick.
Not only will this help to ensure confidence in your buying decision, but it can help you have a more effective test drive. Ultimately, our top goal with our Ford ROUSH reviews is to help you make the right choice for you when picking out your next high-performance car or truck.
Inside Our ROUSH Performance Reviews
When you read one of our Ford ROUSH reviews, you'll find a brief overview of what the vehicle has to offer, no fluff. When we sit down to write our reviews, we always put ourselves in your shoes and ask what the vehicle's potential owner would most want to know.
From there, we cover whatever topics jump out as most important, such as:
Engine specs
Suspension
Exhaust
Badging and graphics
Interior features
We may also cover other performance features like acceleration capabilities, or utility components like towing and payload capacities.
Our goal is to answer all your questions, so you're always welcome to give us a call to chat in person. We'll also be happy to show you around any models that sound like a good fit, and we'll get you behind the wheel to give one a try for yourself.
Read Our Ford ROUSH Reviews
If you're ready to find your next Ford ROUSH performance vehicle, check out the reviews on this page to get an idea of your options. When something catches your attention, contact the team at Montrose Ford of Fairlawn to test it out.
We're proud to be one of the few Ford ROUSH retailers in the Fairlawn, Akron, and Cleveland areas, so contact our ROUSH dealer to schedule a test drive today!