On this page, drivers around Fairlawn, Akron, or Cleveland can select links that discuss the benefits of leasing a Ford model. Montrose Ford of Fairlawn created this Ford lease hub page, so you could easily access necessary information about the leasing process and various Ford models.
So, continue reading and you'll learn a little about our Ford models, the leasing process, and our lease deals! Apply for financing today to get started.
What's in a Ford Lease Page?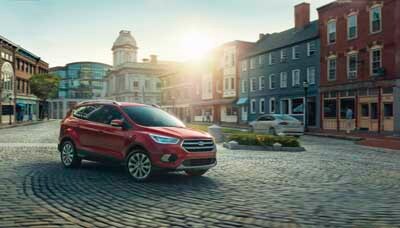 If you select one of the links on this page, you'll be taken to a Ford lease deals article. These articles are designed to discuss leasing opportunities for a specific Ford model.
The topics discussed in most articles include information on the leasing process in general as well as useful information regarding the Ford model and why it would be a smart choice to lease it. Finally, there's also insight into the specific lease deals being offered.
Why Should I Read a Ford Lease Article?
Leasing is a popular option for many drivers because it affords you a distinct level of flexibility right now and moving forward.
By reading any of the links on this page, you'll get a fuller understanding of what leasing is and how it can be useful to your unique situation. Beyond this, you'll learn why that specific Ford model may be a good vehicle to lease.
Our Ford Lease Deals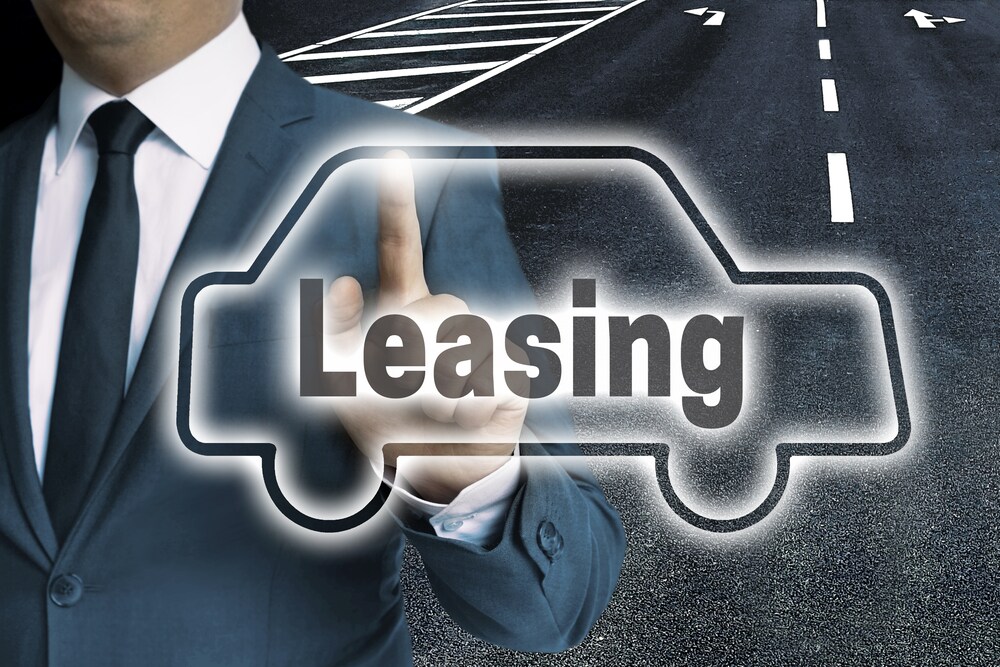 Any of the links on this page will also be discussing our specific Ford lease deals. These deals are designed with your best interests in mind, which includes various incentives that will help you save money and drive off the lot in your favorite model.
Plus, we have a comprehensive financial center that will give you the chance to sit and talk with a consultant if you have additional questions or thoughts. Find out the difference between buying vs. leasing for more information.
Begin Sorting Through Our Ford Lease Hub Page
If you're eager to look through different Ford leasing opportunities, then go ahead and start browsing through the various links on this page. If you have any questions or want to schedule a test drive of your favorite model around Fairlawn, Akron, or Cleveland, then contact Montrose Ford of Fairlawn!