For drivers near Fairlawn, a Ford lease can be a great way to get behind the wheel of a new Ford when commuting around the greater Akron and Cleveland areas. If this is an option that speaks to you, check out the lease reviews on this page to learn more about each model. When you're ready to get started, contact the team at Montrose Ford of Fairlawn!
Why Start a Ford Lease?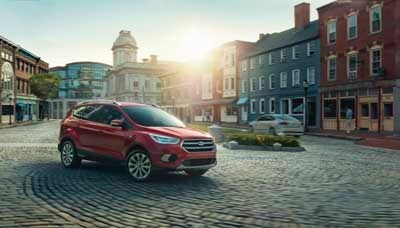 There are several reasons why people decide to start a Ford lease. For one, it tends to carry a lower monthly payment than you'd have if you bought the same car. Since leases only last for a few years, drivers are only responsible for the cost of the car over that time instead of the entire value of the car. This means lessees are free to put that extra budgetary wiggle room towards an upgrade to a higher trim level or a fun feature, such as heated seats.
Leasing also means you're regularly trading in and trading up with your car, so you're more likely to drive a new car with the most in-vogue design, the most up-to-date safety features, as well as more high-tech infotainment and convenience features.
If you're curious about the many other benefits of leasing a Ford, contact our finance center today!
Inside Our Ford Lease Reviews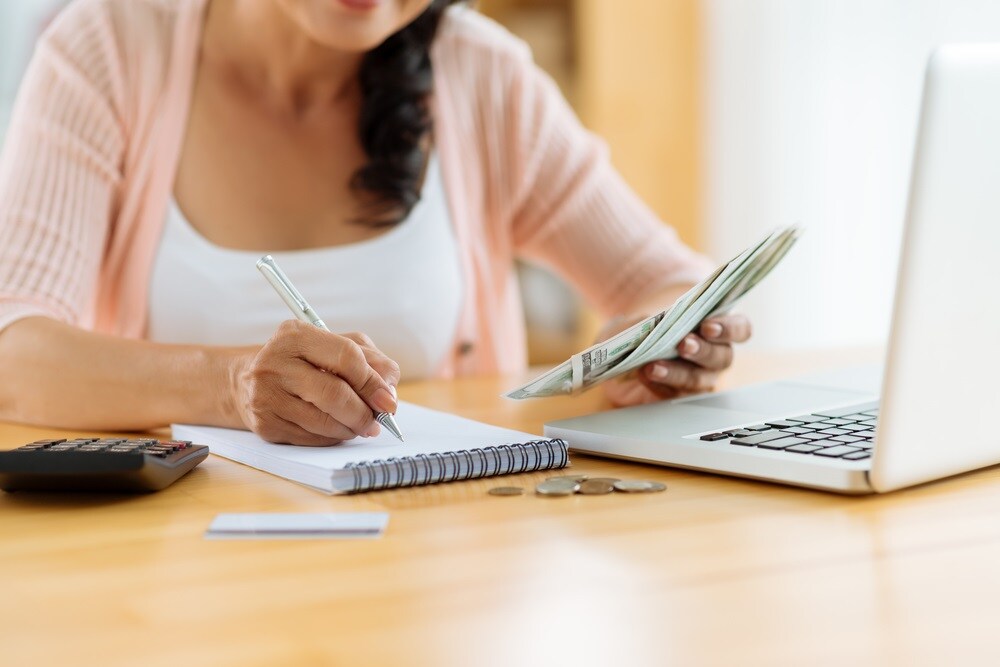 When you click on the lease review for the Ford model you have your eye on, you'll find a lot of information that can help you make a confident decision when deciding which car you want to drive around your town next.
Our reviews will go in-depth about the benefits of leasing a car, as well as:
Information about your preferred model
We try to keep our reviews succinct, but we'll be sure to take a bit of time to cover some of our favorite features. These features include the powertrain, safety technology, towing capacity, and interior dimensions.
Information about our dealership
We'll also tell you a little bit more about our dealership and how we can help you secure a Ford lease and get behind the wheel of a new car you'll love. Still not sure if leasing is the right choice for you?  Check out the differences between leasing vs. buying.
Start Your Ford Lease Today!
If you're eager to start a Ford lease in the Fairlawn, Akron, or Cleveland areas, read through our reviews or contact us directly at Montrose Ford of Fairlawn. We can't wait to help you take the wheel, so contact us today!