At Montrose Ford of Fairlawn, we're proud to be able to bring ROUSH performance vehicles to local thrill-seekers. To learn about your options, you can use our library of Ford ROUSH research on this page.
There's no better way to turn heads on the roads of Fairlawn, Akron, and Cleveland than with a decked-out Ford ROUSH. The articles on this page will help you learn more about your favorite performance cars and trucks. Contact us today to schedule a test drive!
The Latest ROUSH Options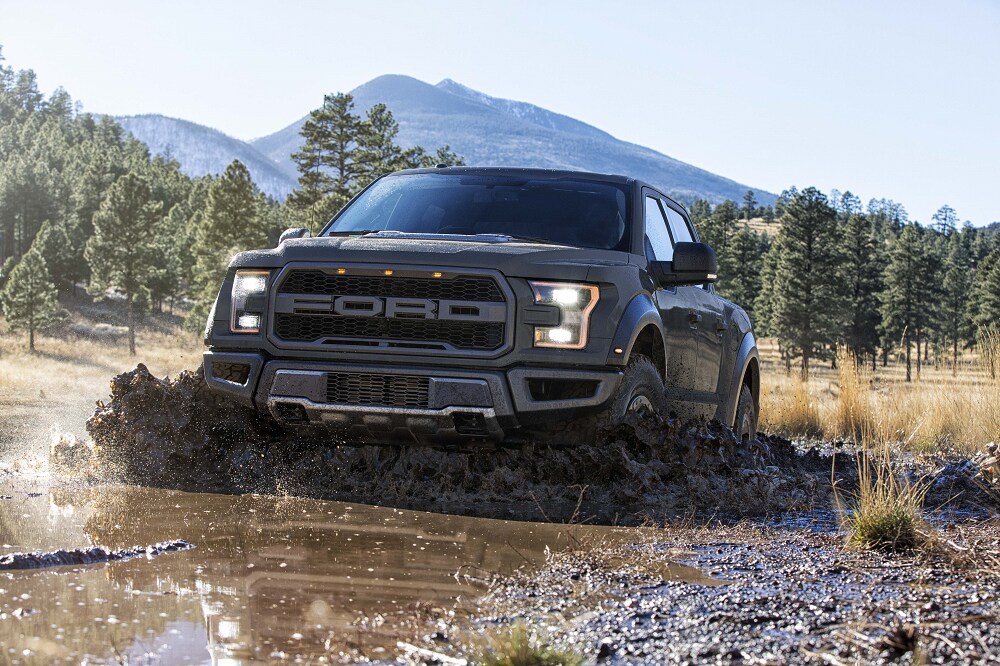 ROUSH offers a new lineup of modified Ford vehicles every year. You can learn all about them in the articles on this page. From the strapping F-150 NITEMARE to the Stage 1, Stage 2, and Stage 3 Mustang, there's a powerful ROUSH vehicle to serve every need for speed.
On this page, you'll find a variety of resources to help you with your ROUSH research. Our complete library includes Ford ROUSH model reviews as well as vehicle comparisons. You can see how your favorites stack up in terms of features and specs.
Modified engines, exteriors, and more really help these cars stand out on the roads!
Benefits of ROUSH Research
With so many options out there, it's important to choose the Ford ROUSH car or truck that best serves your needs. The more research you do, the more prepared you'll be to choose a vehicle that suits you for the long haul.
Our reviews and comparisons are a great place to start. We've collected all the essentials for you on one page, so your research will be faster than ever. You can get the detail you need without wasting a single second.
Want to learn more about those ROUSH-exclusive features? We explore each one with clear explanations, so you understand how they enhance your performance-tuned Ford vehicle.
Research Your Ford ROUSH  
Fairlawn, Cleveland, and Akron drivers can begin their Ford ROUSH research with the articles on this page. Just follow the link to the reviews that interest you most and start reading.
If you want to learn more about any particular model or feature, then reach out to us at Montrose Ford of Fairlawn. We're happy to be of service!