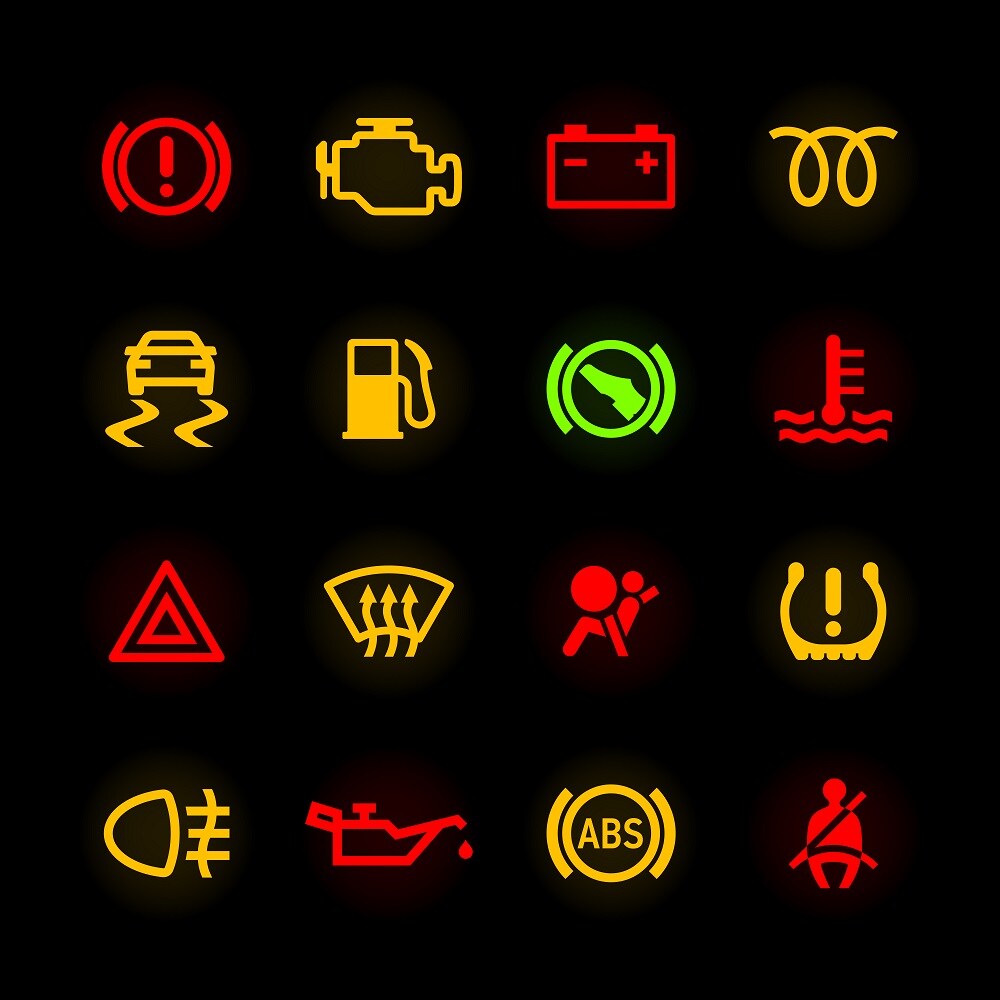 When driving around Fairlawn, Akron, and Cleveland, you might unexpectedly find a symbol light up on your car's dashboard. Different symbols mean different things, which is why we created this library of dashboard light guides.
Below, we'll tell you the importance of these guides along with some common dashboard lights that you may see on your new or used car. If you have any questions while reading, don't hesitate to contact us at Montrose Ford of Fairlawn to schedule a service appointment.
Ford EcoSport Dashboard Lights
Ford Explorer Dashboard Lights
Importance of Dashboard Lights
There are generally two types of lights that'll appear on the Ford dashboard: warning lights and indicator lights. Warning lights usually represent an issue with one of your car's systems. If you see a red or orange light, you'll want to drive carefully to your nearest automotive service center. If you continue to drive when the light is on, you'll be putting the vehicle at risk of major damage. A yellow light may be less serious than an orange or red one. However, if you ignore it, it'll also quickly become a major problem.
An indicator light, on the other hand, simply notifies you that certain systems are functioning normally. They can be green, blue, or even white. However, keep in mind that if the light doesn't turn on or off when it should, then you'll want to get the vehicle checked out as soon as possible.
Common Dashboard Lights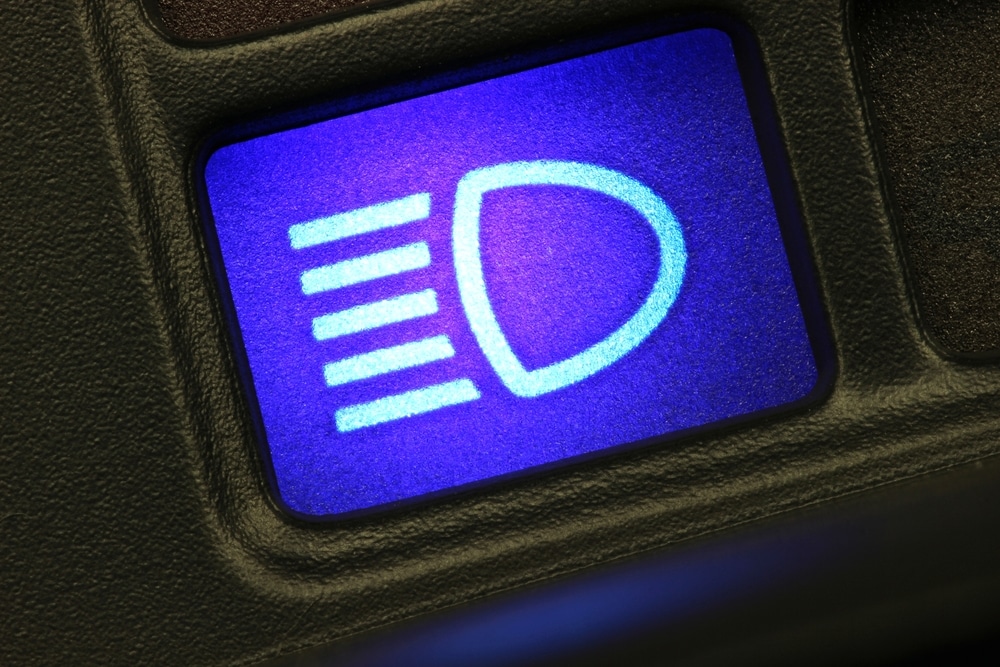 Every Ford model comes with a set of warning and indicator lights. Some of the most common ones you may see include:
Door ajar: Looks like a car with its doors open and represents exactly that. Once all the doors are completely shut, the light will turn off.
High beam: When you see a capital D with five short horizontal lines to the left of it, you know the high beams are on.
Low fuel level: When you see a dashboard light that looks like a fuel pump, you're running low on gas. Refuel as soon as you can and the light will go away.
Low tire pressure warning: This light appears as an exclamation point inside an open circle with small spikes underneath it. If you see this icon, one or more of your tires is low on air; you'll want to fill them up right away.
Read Through Our Dashboard Light Guides Today
These are just some of the different lights that could appear on the dashboard of your Ford. If you're looking for information on your specific model, simply click on one of the guides on this page.
If a dashboard light does illuminate in your vehicle, bring it to Montrose Ford of Fairlawn. Our technicians will take care of the issue so that you can be back on the roads of Fairlawn, Akron, and Cleveland in no time!