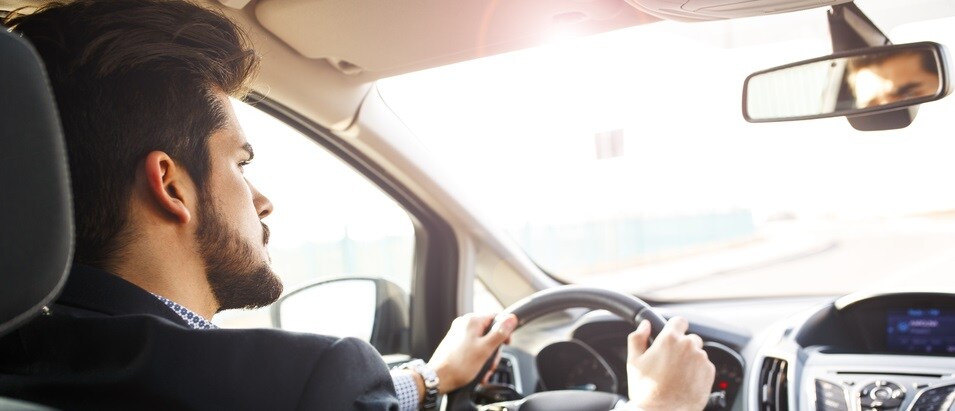 Welcome to the Montrose Ford of Fairlawn car comparison library! Here, you'll find a whole collection of information that can help you make a more confident decision when buying a new car or used car in the greater Akron and Cleveland areas.
We take the research process seriously at our car dealership and want our Fairlawn area customers to be as informed as possible during their car search, so we've put all our car comparisons here in one place for easy access.
2018 Ford Explorer vs Honda Pilot
2018 Ford F-150 vs Chevy Silverado
2018 Ford Mustang vs Chevy Camaro
What's Inside a Car Comparison?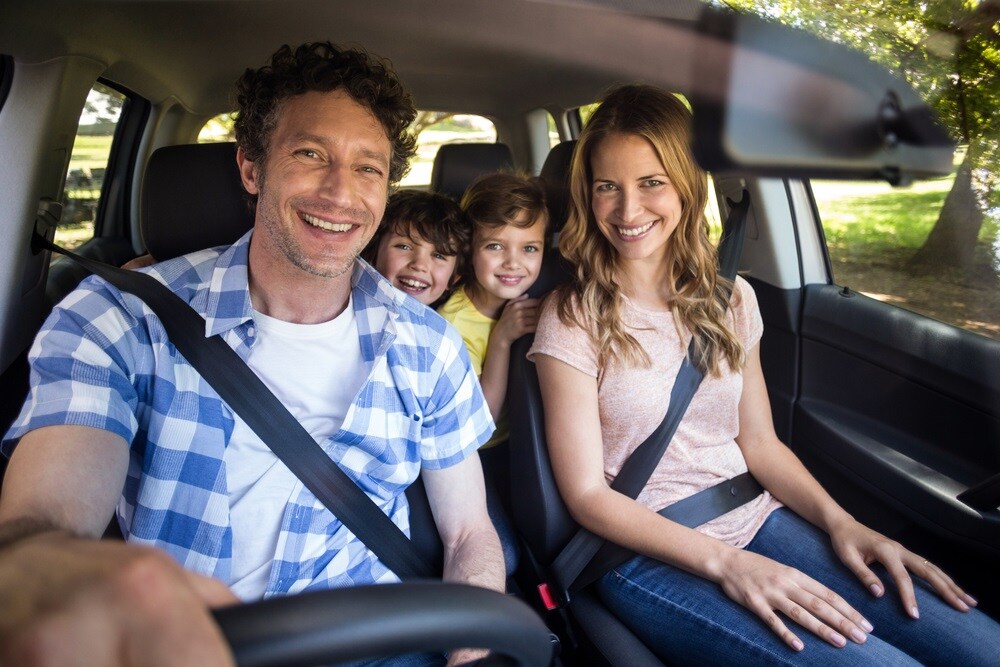 Inside our car comparisons, you'll find two comparable vehicles put head-to-head to see which has more to offer drivers in your area. In each article, we'll cover several relevant points, which may include:
Engine specs
Fuel economy
Handling capabilities
Interior dimensions
Safety features
If we're comparing a truck, like the Ford F-150, we might also cover payload and towing capacity. Plus, we like to consider each vehicle's infotainment and technology features, so keep an eye out for that.
Why Read Car Comparisons?
Car comparisons are a quick and easy way to narrow down your choices by showing you how two contenders stack up when placed side-by-side.
As we mentioned before, we take the research process seriously here at our car dealership because we believe that an informed decision is a confident decision. We want you to be thrilled with the car you choose! Doing enough research can help.
However, we also know that there's a lot of information out there, and it can take a lot of time to sift through. That's why we take care of that part for you and present a concise and well-researched comparison, so you can take in more information in less time.
We keep our comparisons brief-approximately 500 words-but pack them full of pertinent information, so you know exactly what you're getting with each car and how they compare.
Check Out Our Car Comparisons!
If you're ready to get your research process rolling along or need help choosing between two big contenders, explore the links on this page to see if we have a car comparison to help you out.
Drivers in the Akron, Cleveland, and Fairlawn areas who want personalized assistance during this part of the journey can contact Montrose Ford of Fairlawn directly, and maybe even come down for a test drive.
Contact us today!