The brakes are one of the most important parts of your vehicle. Considering that brakes are what will slow your vehicle down and help you come to a stop in a short distance if needed, having properly working brakes is vital to your safety. Simply scheduling regular brake service will help you continue to stay safe while navigating the roads of Fairlawn, Akron, and Cleveland. 
If you've been wondering to yourself where you can get brake service near me, our factory-trained technicians here at Montrose Ford of Fairlawn can help with any routine maintenance or repairs that your brakes need. Schedule a service appointment today to get started!
Why It's Important to Have Your Brakes Serviced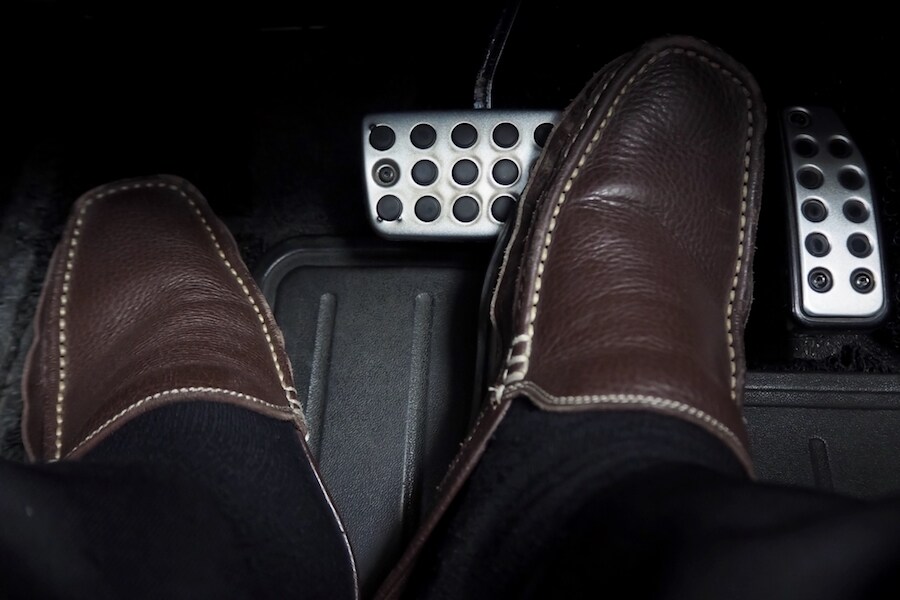 Each time your foot pushes down on the brake pedal, you're expecting your vehicle to stop at a quick rate, keeping both you and your passengers safe. In order to maintain this performance of your brakes, you will need to have them regularly inspected, including getting parts replaced when they become too worn. 
Having Your Brakes Serviced near Fairlawn 
When you choose to have your brakes serviced at our service center, you'll be happy to know that your car is in excellent care while it's in the hands of our expert technicians. Rest assured that they'll do a comprehensive inspection of your brakes, which will allow them to accurately judge the quality and condition of each component of the braking system. 
In particular, they will look at the brake pads or shoes to see if they're wearing evenly, and measure their thickness to see if they need to be replaced. They'll also make sure there aren't any leaks within the system, and they'll check the rotors for any hot spots and run-outs. On top of that, they will test the hardware, check the brake fluid levels and condition, and inspect the calipers. 
If anything does need to be replaced on your new or used car, they will do so with OEM parts to ensure that your brakes are built out of only the highest-quality parts. You will also be able to enjoy free Wi-Fi in our waiting room while we work on your car's brakes, or you can take advantage of our shuttle service if you need to get back home. 
Signs Your Brakes Need Service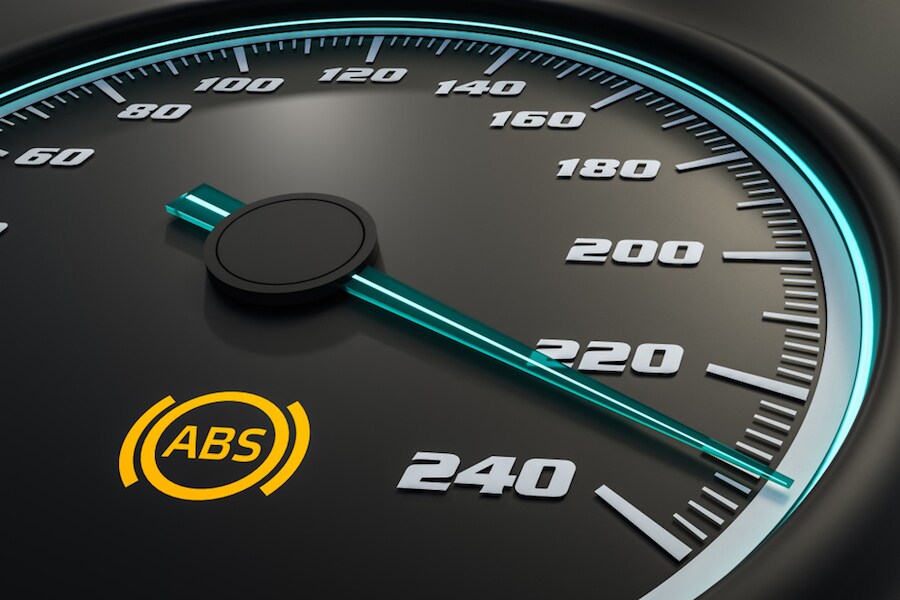 Following the maintenance schedule of your specific vehicle is a great way to stay on top of the services that your brakes need. However, there are also some common signs to be aware of that will tell you when your brake system needs immediate service. 
If your brakes are hard to press down or feel spongy, for instance, you should have your car serviced. Likewise, if there are any unusual sounds, like a squealing or grinding noise when braking, you should have your brakes serviced to see what the main issue is. 
Other signs that it's time for your brakes to be serviced are: 
The car pulling to one side
Steering wheel shaking when you brake 
ABS warning light illuminating on the dashboard
Schedule Your Brake Service Today
Schedule your brake service at our service center, and have our experienced technicians here at Montrose Ford of Fairlawn inspect and repair your brakes. We'll help you get back to smoothly and safely braking around Fairlawn, Akron, and Cleveland in no time!